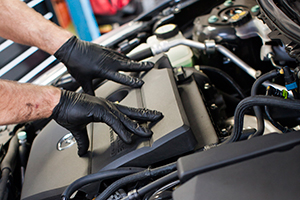 Full service without dealership prices
Many major dealerships will tell you that an independent logbook service voids your warranty, but this simply isn't true. Ashbury Service Centre can carry out a thorough service at an affordable price while retaining your car's status. What's more, all of our work is fully guaranteed for your peace of mind.
We specialise in Audi, BMW, Volkswagen, Mercedes, Toyota, Mazda, Mini, Subaru and Peugeot service checks, with all makes and models welcome. If your service is due, book with Ashbury Service Centre today and you'll also qualify for our ASC Assist program.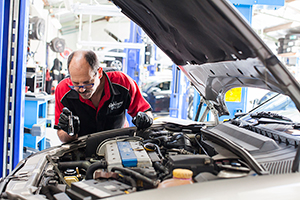 Car trouble tackled by our experts
Vehicle breakdown? Engine problems? When your car isn't working as it should, bring it to the expert Sydney mechanics at Ashbury Service Centre. Our skilled team can tackle any problem using state of the art diagnostic technology and repair equipment, saving you time and money.
We offer a huge range of vehicle repair services including transmission servicing, clutch repairs, muffler and exhaust fitting, brakes repairs and replacements, timing belt adjustments and water pump replacements. All work is fully guaranteed and completed by
our team
of skilled, insured and qualified mechanics.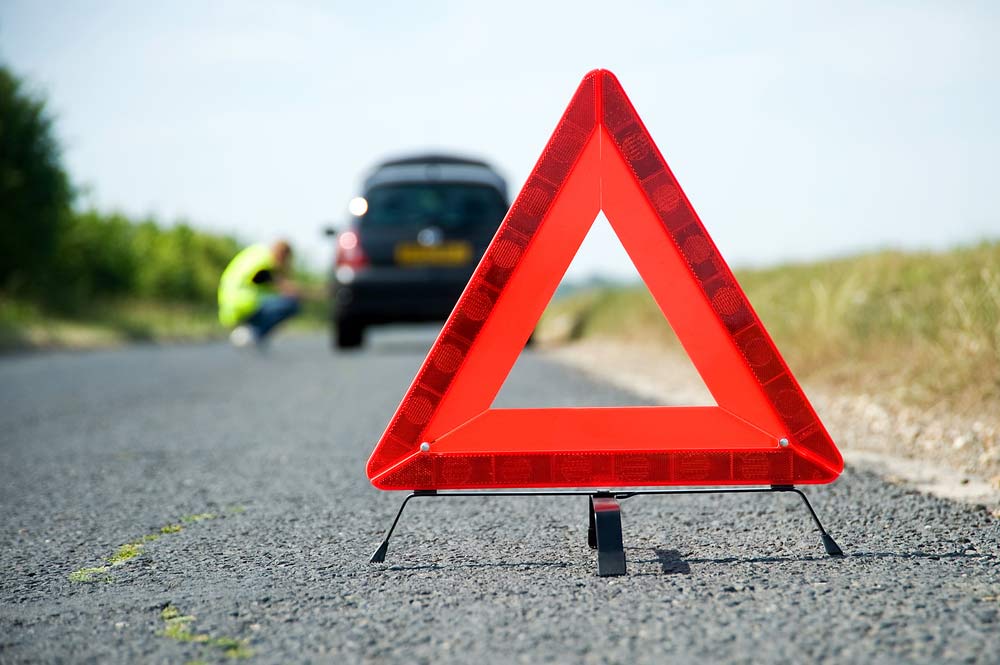 FREE Roadside recovery Australia Wide
Every service performed by Ashbury Service Centre is eligible for ASC Assist; our FREE roadside assistance program. Our program is designed to give you the help you need, when you need it. When your vehicle is serviced we automatically issue our complimentary ASC Assist for six months so that you can have peace of mind after leaving our trusted hands.
Member benefits include the following:
– 24 hours / 7 day Roadside assistance
– Australia wide cover
– Tow service back to ASC
– Delivery of emergency fuel
– Lockout assistance
– Emergency accommodation
T&C's do apply: contact us for more information on the ASC Assist scheme.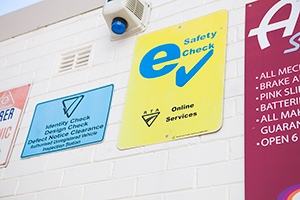 Open Saturdays for your convenience
Is your eSafety Check or Authorised Unregistered Vehicle Inspection due? Those pink slips and blue slips expire when we least expect it, but Ashbury Service Centre is able to offer both inspections from one convenient Inner West Sydney base in Canterbury. What's more, we're open Saturdays to meet expiration needs.
Don't get caught out – book in for your inspection in good time and make sure that your car is allowed on the roads. We're an authorised inspection station for pink slip inspections and blue slip inspections on all makes and models. You can drop your vehicle off or make yourself comfortable whilst you wait in our
comfortable seating area.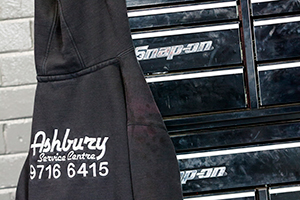 Supporting your business with vehicle care
If your business runs a fleet of vehicles, you need to know that they are safe and fully operational at all times. Having the support of a good local garage can save you money, time and stress. Ashbury Service Centre works with leading Sydney businesses including Custom Fleet, sgfleet, and Smart Fleet.
With a fast turnaround and great service, you can count on our Inner West Sydney mechanic team to get your cars seen to and back on the road. All work is guaranteed for twelve months. We offer BMW, Peugeot, Audi, Mercedes and Volkswagen service checks with free qualification into ASC Assist.  For more information please download our fleet proposal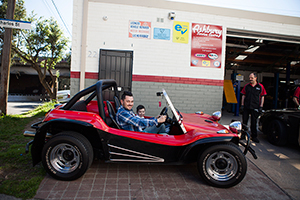 Checking out your potential new car
If you're thinking of buying a second-hand motor, you'll want to know that you're getting what you pay for. A small fee now could save you thousands in repair costs down the line. You can trust our mechanics to give you an honest opinion – we'll advise you on the vehicle's condition and help you to make an educated decision.
We've helped hundreds of clients across the Inner West Sydney area to find their perfect car. Our 62 point safety check is very thorough and gives you peace of mind. With experience in any make and model, we can help you with classic cars, high-end models and work vehicles. Don't make a hasty decision: get an expert's opinion with Ashbury Service Centre.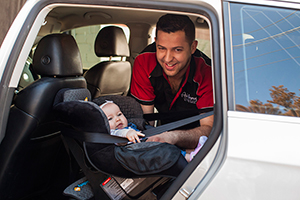 An Approved and Authorised Fitting Station
Keeping your little one safe on the road is the priority of any parent, and having your child's travel restraints properly fitted by an expert will ensure that legal requirements are met. As our mechanics had little ones of their own, they found that nowhere in Inner West Sydney was offering a child restraint fitting service. We decided to set up our own.
As an Authorised Restraint Fitting Station, we're properly trained in the safe installation and fitting of child safety seats and restraints. This quick and simple safety measure could save your little one's life in the event of an accident. For peace of mind and reassurance, visit Ashbury Service Station in Canterbury and speak to our specialists.
Your local Unitronic Dealer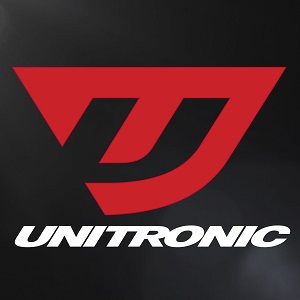 Ashbury Service Centre & Unitronic
Your local Sydney Unitronic Dealer
The Ashbury Service Centre in Canterbury is proudly an authorised Unitronic dealer – solidifying our commitment to ensuring our clients have access to the very best products and services to keep you on the road with reliability and performance. Unitronic software and products are only suitable for Audi, Porsche, Skoda and Volkswagen. If your vehicle is a different make please contact the team for alternatives to upgrade performance.
4 x 4 Suspension & Accessories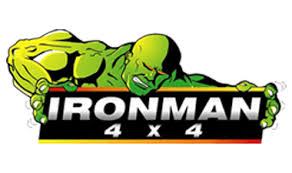 Intro to Ironman 4×4
Sydney's Authorised Supplier & Fitter of Ironman 4×4 Products
On road or off the beaten track, Australia's first choice for 4×4 Suspension and Accessories is Ironman 4×4. Whether you use your 4×4 as a family vehicle or as an off road explorer, Ironman 4×4 has the products that will deliver the comfort and safety you demand.
Ironman 4×4 products have been developed in the harshest proving ground in the world, Australia. Sold in more than 120 countries. For over 50 years customers have put their trust in Ironman 4×4 because Ironman 4×4 delivers quality and value for money.