Payment

plans now available
You'll never have to worry about how to pay for your car servicing and repairs again… In addition to our regular payment methods of cash or card, ASC now has you covered with two new flexible payment plan options.
We know you're busy and you rely on your car, so you need to keep it on the road. Unfortunately, we can't always plan when major repairs will happen and it's often at a time when finances are tight. You can drive now and pay later with ASC. As your friendly local mechanic, we want to make it easier for you to be able to get your vehicle serviced regularly, so we've partnered with Zip Pay and Open Pay. 
Don't let tight cashflow affect safety.
Never put off important mechanical repairs again! Now you'll be able to get your servicing done straight away and pay it off in regular, manageable instalments. With these payment plans, you don't pay any interest if your repayments are made on time – how good is that?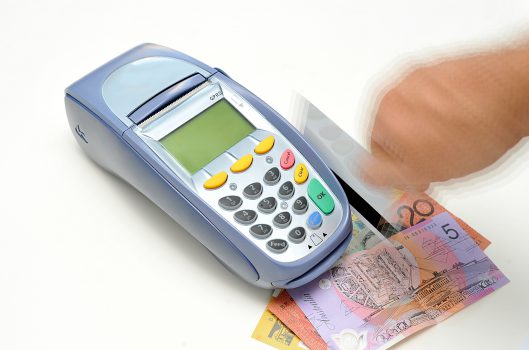 In response to customer enquiries about payment plans, we researched the various products on offer before deciding on Zip Pay and Open Pay as the most suitable options for our customers from throughout Sydney's Inner West.
Perhaps you're wondering which of these payment plan options is best for you? We've outlined some key information about both Zip Pay and Open Pay below, together with a link to each company's website, which we encourage you to read so you are fully informed. Please feel free to CALL US on 97166415 if you have any further questions.
At ASC, we're doing all we can to keep you and your family safe on the road.
How does Zip Pay work?
Never pay interest 

No establishment fee

No annual fee

Suitable for purchases under $1000

Minimum repayment = $40 per month

Application only takes a few minutes

You must be 18 years+

You need to be an Australian citizen or permanent resident

You must have a verified Facebook, PayPal or LinkedIn account in your own name

You have the option to upgrade to Zip Money if you wish (check the website for all the information)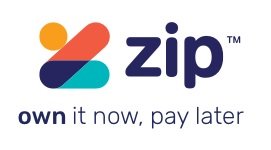 For the full details or to apply for Zip Pay, go to their website. 
How does Open Pay work?
Pay no interest 

Available for purchases between $100 – $5000

Your choice of weekly or fortnightly repayments

20% deposit required, paid via the Open Pay app

Application takes less than 3 minutes

You must be 18 years+

You'll need to provide a valid email address and two contact phone numbers

You'll need a valid Visa or Mastercard – either credit or debit

To get the complete picture or to apply for Open Pay, check out their website. 
ASC has been delivering quality mechanical repairs to the local Canterbury and Inner West community for 9 years – and we're still going strong! Now, thanks to Zip Pay or Open Pay, there's no need to delay your repairs, book your car service today.