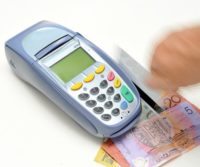 You'll never have to worry about how to pay for your car servicing and repairs again… In addition to our regular payment methods of cash or card, ASC now has you covered with two new flexible payment plan options.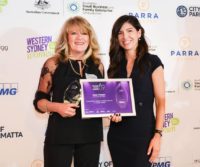 Here at Ashbury Service Centre, we take pride in delivering outstanding service and quality of work, as well as being an active part of our local inner west community. We're happy to support local organisations who share our values.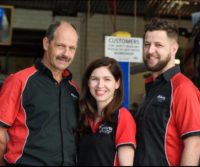 2019 has been a wonderful year for us, and while we're proud of our achievements this year, we know we couldn't have achieved so much without our amazing clients, the wonderful local community we're honoured to a part of and, of course, our awesome team. THANK YOU!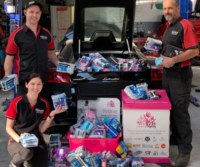 THANK YOU for helping us make the recent Dignity Drive for Share the Dignity such a big success.
Here are some thought-provoking statistics:
On any given night in Australia, 1 in 200 people are homeless 

44% are female

27% are children under the age of 18

Family violence is the number one reason people present to homeless services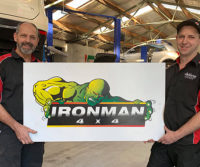 We have some exciting news…
Ashbury Service Centre is now an approved Ironman 4×4 GVM Upgrade Supplier and Installer!
We're the only Ironman 4×4 authorised dealer in Sydney's Inner West servicing the area from Sydney's CBD all the way to Fairfield and surrounds. Read More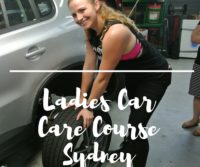 Confession time. I don't know much about my car. 
If there is a flashing light on the dashboard, I'd be more likely to ask my Dad than know what to do about it. If I got a flat tyre I'd be calling Roadside Assist faster than a P-plate driver on their maiden journey down the freeway.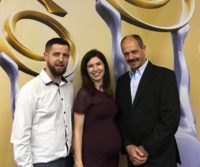 Looking back over 2018 we couldn't be more proud of all we have achieved, we couldn't have done it without our fabulous clients, the local community and our dedicated team.  Read More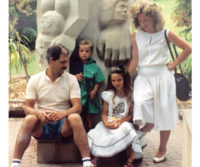 As many of you may already know, Ashbury Service Centre is, and always has been, family owned and operated. Manuel founded the workshop in Ashbury (now based in a state-of-the-art workshop in Canterbury) with son Danny (the Workshop Controller) and daughter Nicole (the Business Development Manager). Danny completed his automotive technician apprenticeship at the VW dealership in Sydney's inner west. Nicole is a qualified accountant and is balancing her role at ASC with working at Australia's most reputable charity. With the family welcoming three grandchildren in just the last 15 months there might just be another generation of ASC in the making. But there's a few more things we'd love you to know about us.